10 Day Quarantine Challenge
Hi, we are glad you're here!
Since we are all spending quite a bit more time at home lately. Even if you are still working, we have to admit we have just a little less on the go ;o). Here at the Nunno Group we figured let's use it to give our homes some LOVE too! They are definitely seeing a lot more of us.
We have created a list of the top 10 spots every home owner/ and or renter avoids the most.
Even if we dread them, we know how good it feels when we finally tackle that honey-to-do list. Speaking of your honey, challenge them to take part too, everyone's favourite excuse is time, and well errr' we can't really use that one right now.
Join us for the next 10 days by sharing your pictures before, after or both, and make sure to tag us for a feature, as well as a chance to win a daily (or weekly) amazon gift card! Let's make the best of this and get our spring chores done ahead of summer time, leaving more time for us to enjoy when this is all behind us!


10 Day Challenge Schedule:
1. Yard workday.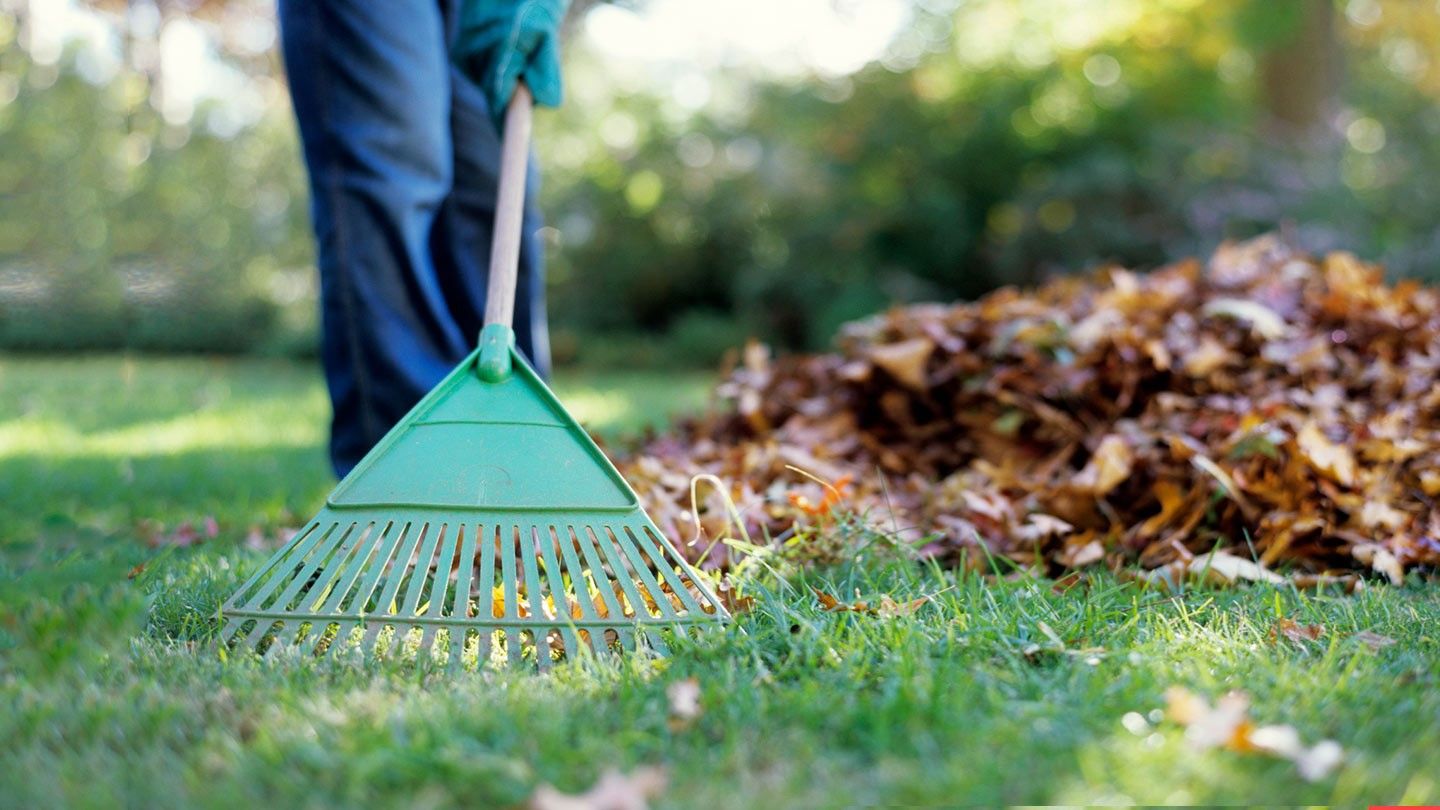 2. Car cleanout day.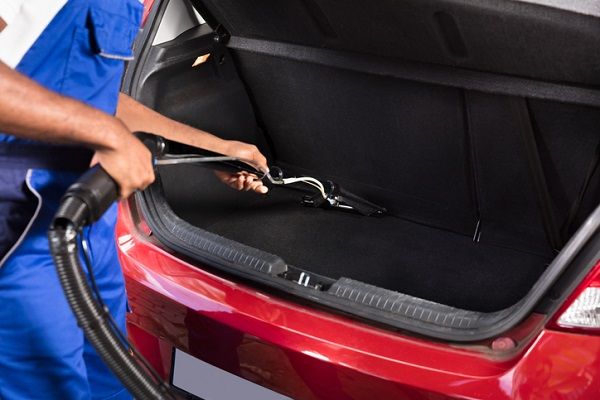 3. Junk drawer(s) day.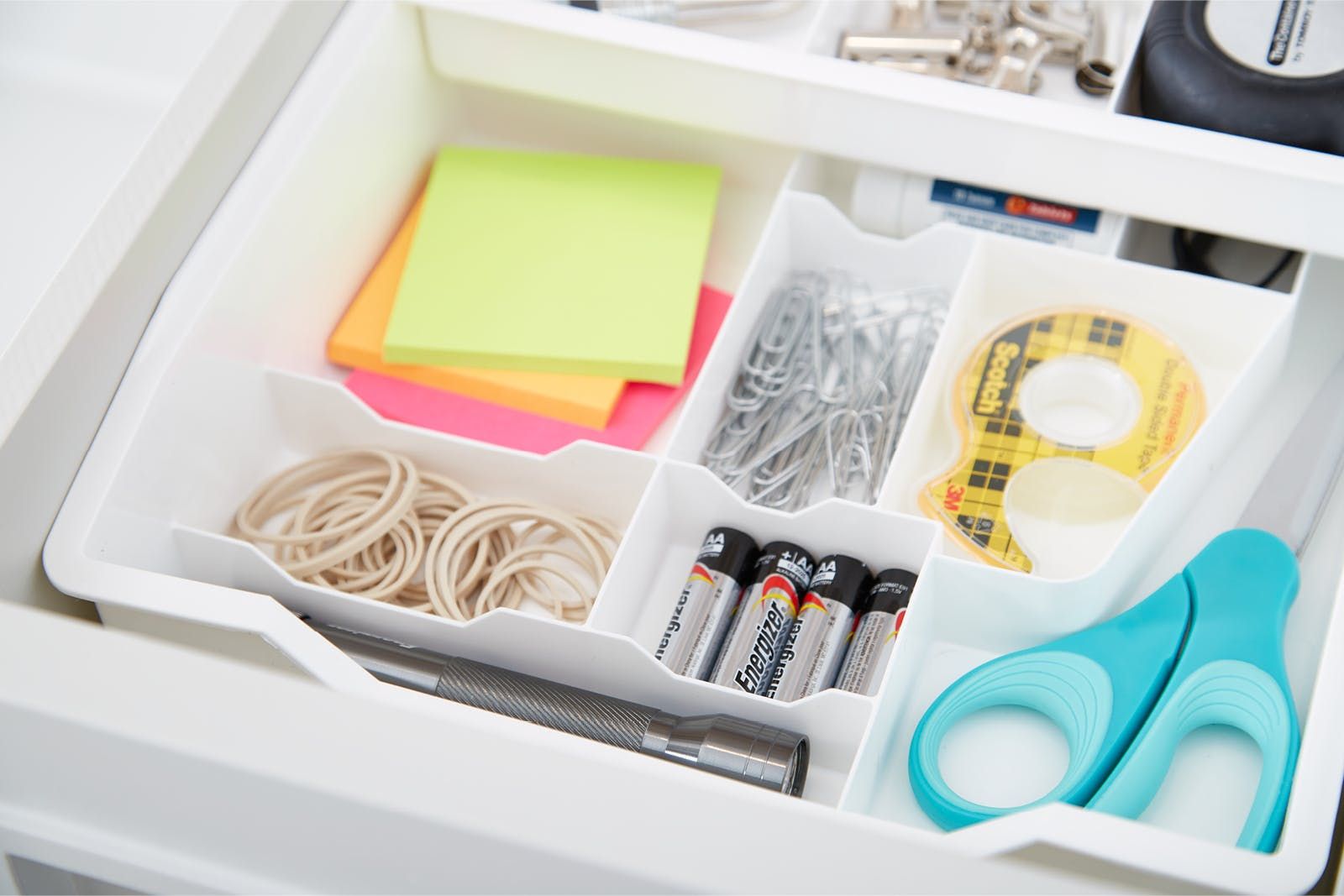 4. Pantry day.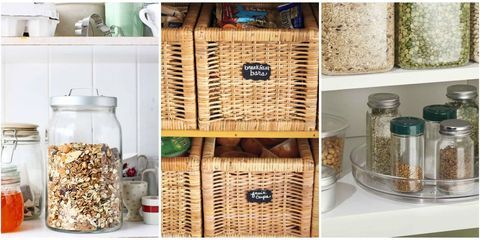 5. Fridge/ Freezer day.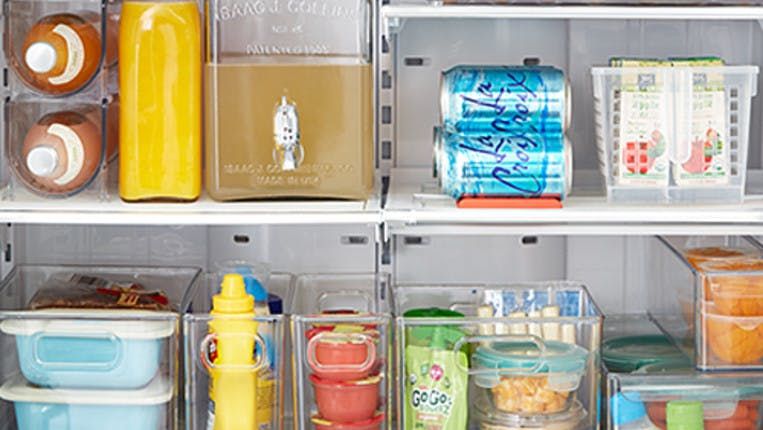 6. Closet day.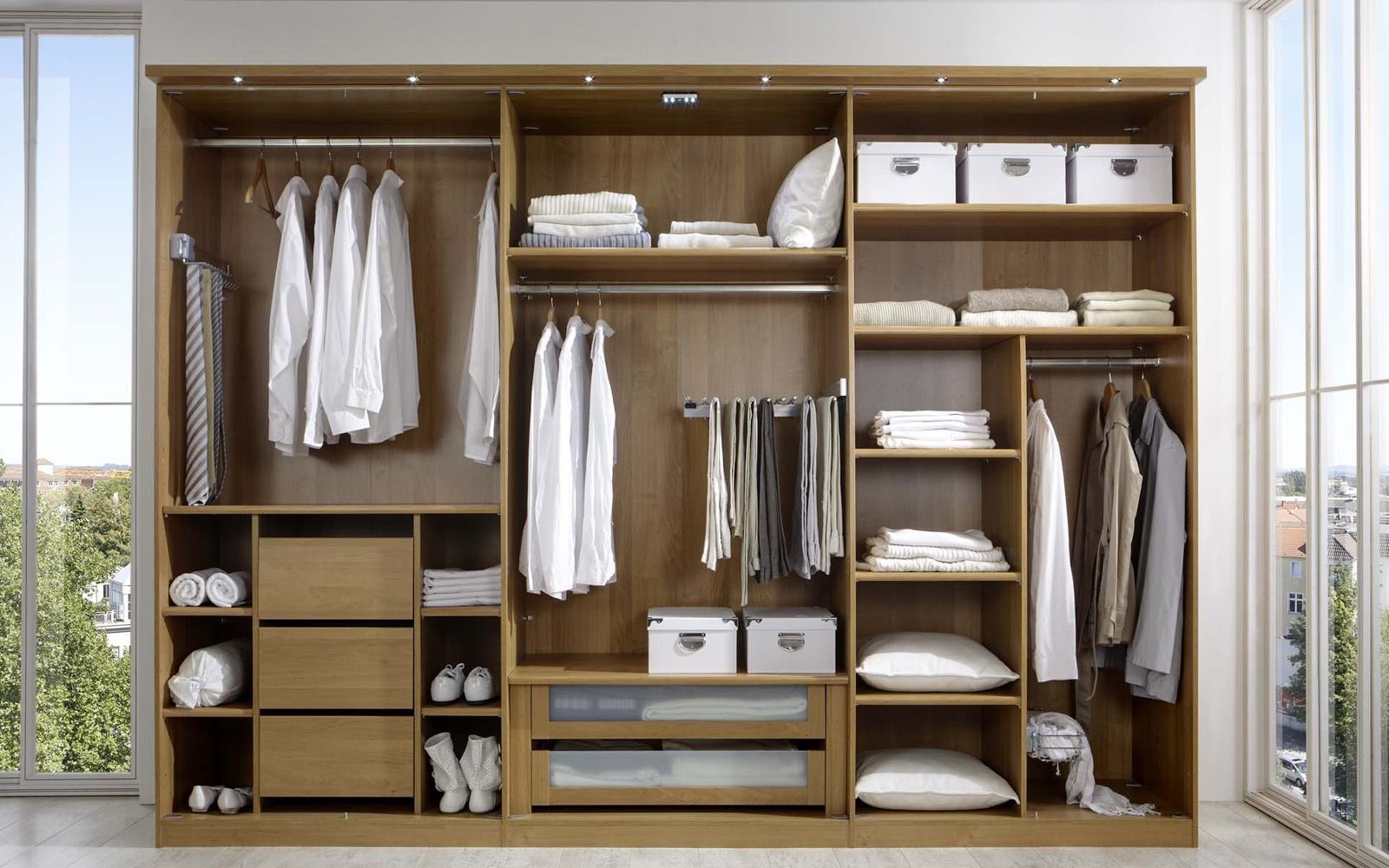 7. Office/ tech day.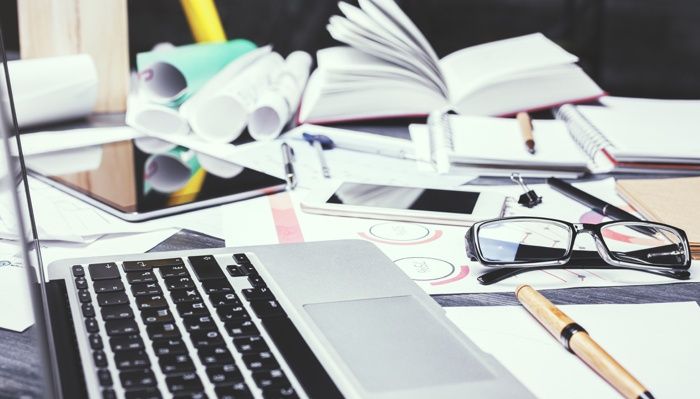 8. Bathroom cabinet day.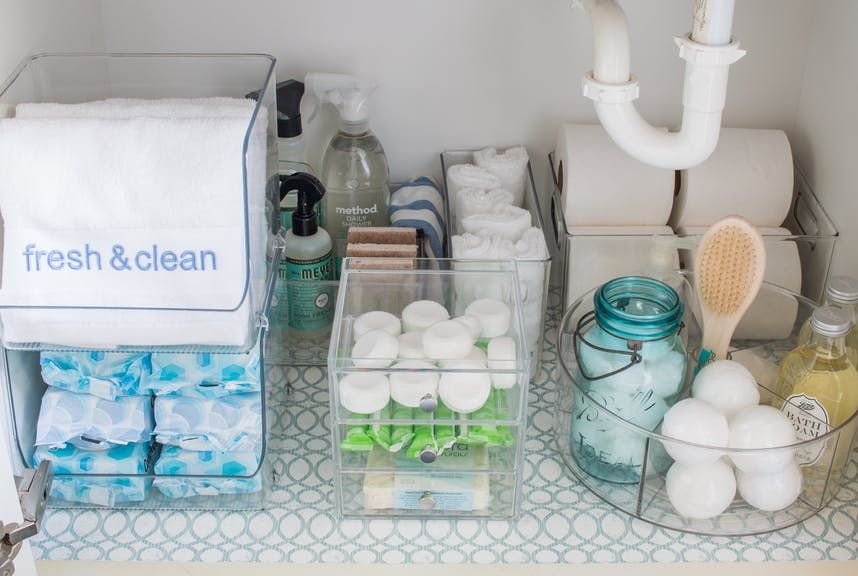 9. K

itchen gadget day.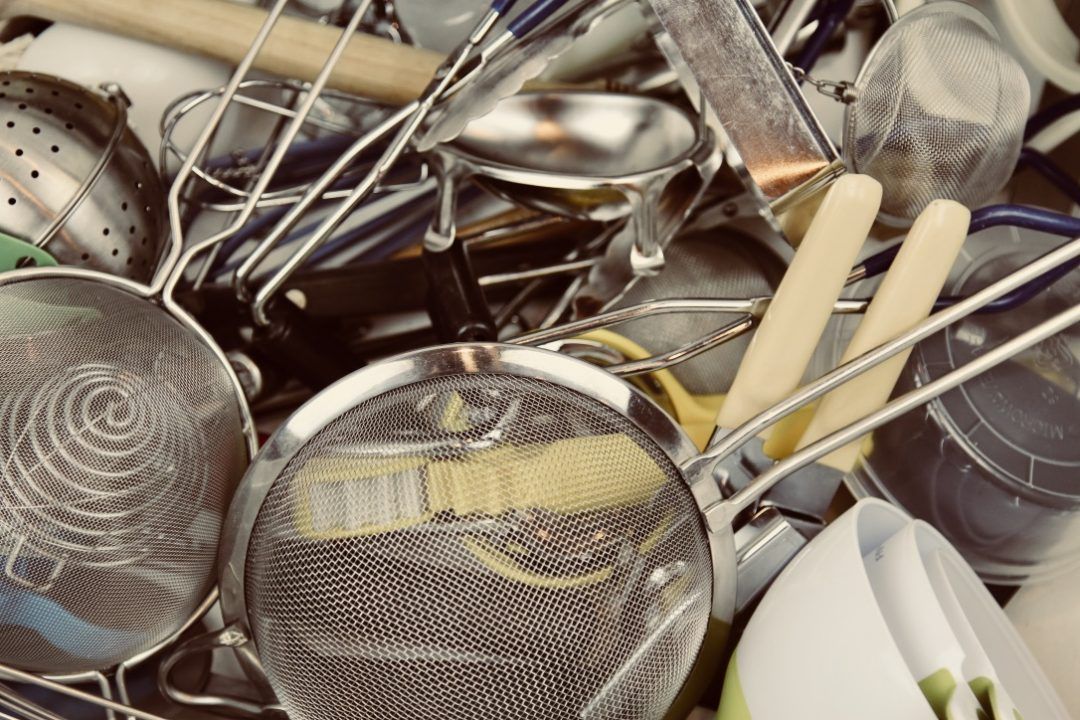 10.

Pick your own day.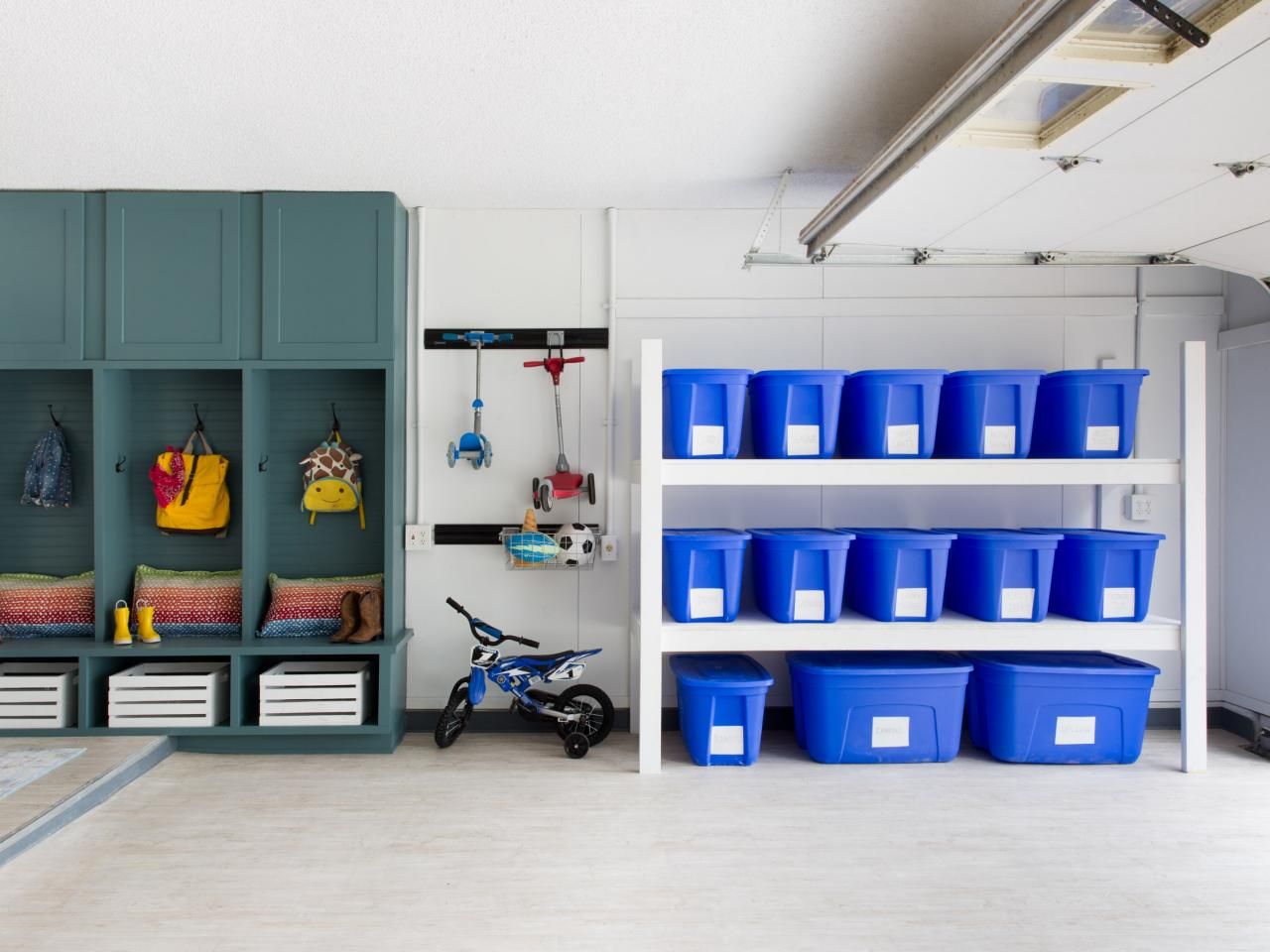 Congratulation you have completed the 10 day challenge - quarantine edition! Stay tuned for the announced winners April _, 2020!
Looking for a virtual consultation?
Get your own custom 'to do' report on how to improve your home and get it ready for sale. Including your home's current value with up to date information and
Book a virtual consultation now